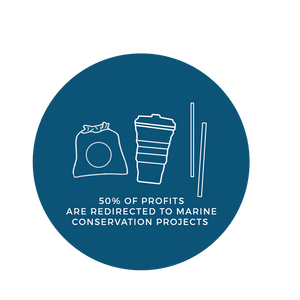 seastainable co.
Seastainable is a business that supports marine conservation in Singapore and around Southeast Asia. We do this by encouraging individuals to reduce their plastic consumption through the use of our Seastainable straws, while channeling our profits to environmental organizations in need. Since we began, Seastainable has contributed funding for 33 conservation projects in five countries (Philippines, Malaysia, Singapore, Brunei, and Indonesia) and impacted individuals in local communities through these initatives.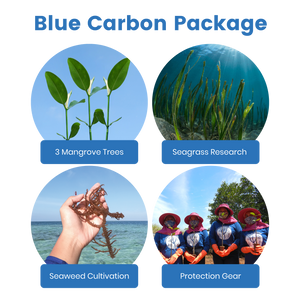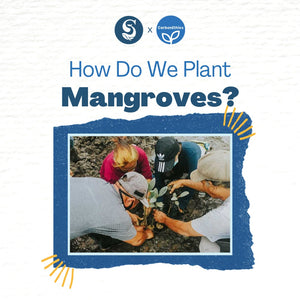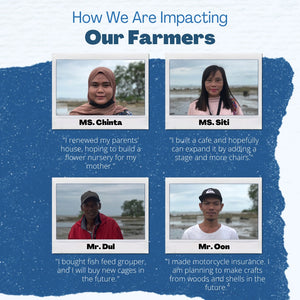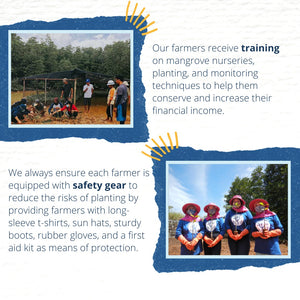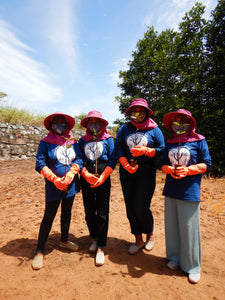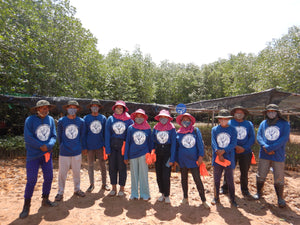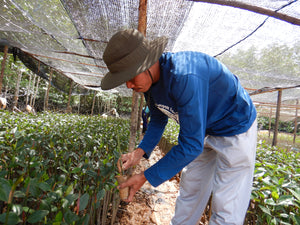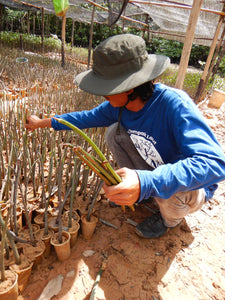 Please remember to only buy if you need to.
Our main social objectives are to protect our oceans and to support individuals, grassroots organisations, NGOs, and even governments, in generating positive and lasting social impact in local communities across Southeast Asia. We believe strongly in doing our part to support the following UN's Sustainable Development Goals: Sustainable Cities and Communities, Responsible Production and Consumption, & Life Below Water.
Articles
---
[This post is proudly brought to you by Yasser Amin, East Coast Beach Plan co-lead & illustrated Dorcas Tang @earthtodorcas, Climate Activist]  My whole journey in the environmental scene started...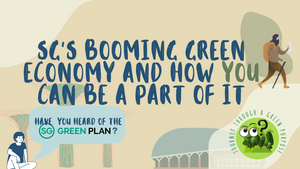 The global pandemic has given corporations and countries alike the impetus to invest for the long run. Singapore is no exception and has recently unveiled its SG Green Plan that...